ULAANBAATAR INTERNATIONAL FILM FESTIVAL IS PRESENTING THE 13TH EDITION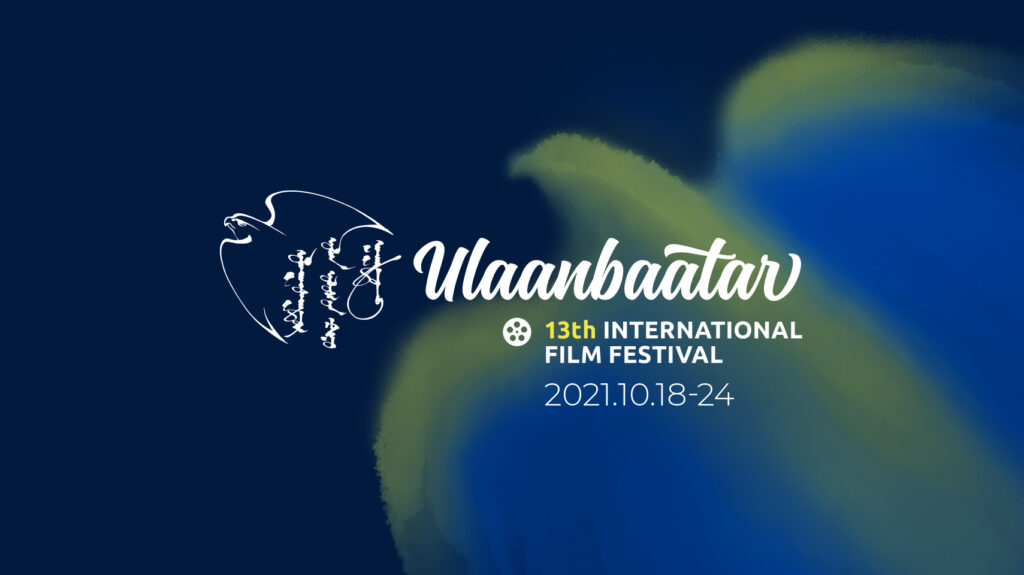 The 13th UBIFF is presented by the City Mayor's Office, Arts and Culture Department Implementation Agency of the Capital City Governor, Arts Council of Mongolia and Nomadia Pictures with the support Swiss Agency for Development and Cooperation /SDC/, Ministry of Culture, Goethe-Institut Mongolia, Russian Science and Culture Center and Tengis cinema. UBIFF that aims to develop the art of cinema in Mongolia and to expand international collaborations will take place in Ulaanbaatar between October 18-24, 2021.
As an international festival UBIFF is presenting most recent and cinematically daring, uncompromising and powerful films that had been selected and awarded at the Cannes, Berlin, Venice and other A list festivals. The festival has been contributing to the sustainable development of the Mongolian film industry by providing access to world renowned cinema and professional development and international collaboration for local film makers.
The festival is presenting its traditional sections, that include Opening film competition; Mongolian film competition, Focus country-Russian film showcase; international film showcase; 'Mongolia and South East Asian Regional Film Forum' and Lab-training. Thus, this year UBIFF is presenting 18 feature films from 12 countries including Russia, Finland, France, Germany, India, Iran, Japan, Malaysia, Myanmar,  Switzerland, Thailand and Mongolia.
Registrations for the opening film and Mongolian film competitions are open, for application refer to www.ubiff.mn.
As for the Regional Film Forum mark these days of October 17-19, 2021. This forum is organized in collaboration with 'Open Doors' and will offer you new perspectives and topics to discuss with international experts and peers in the region. For regional film forum registration refer to the official Facebook page of the festival www.facebook.com/UBIFF .
Welcome to the 13th Ulaanbaatar International Film Festival.
For more information, please follow us on facebook/ubiff, www.ubiff.mn and give us a call at 319017, 319015.