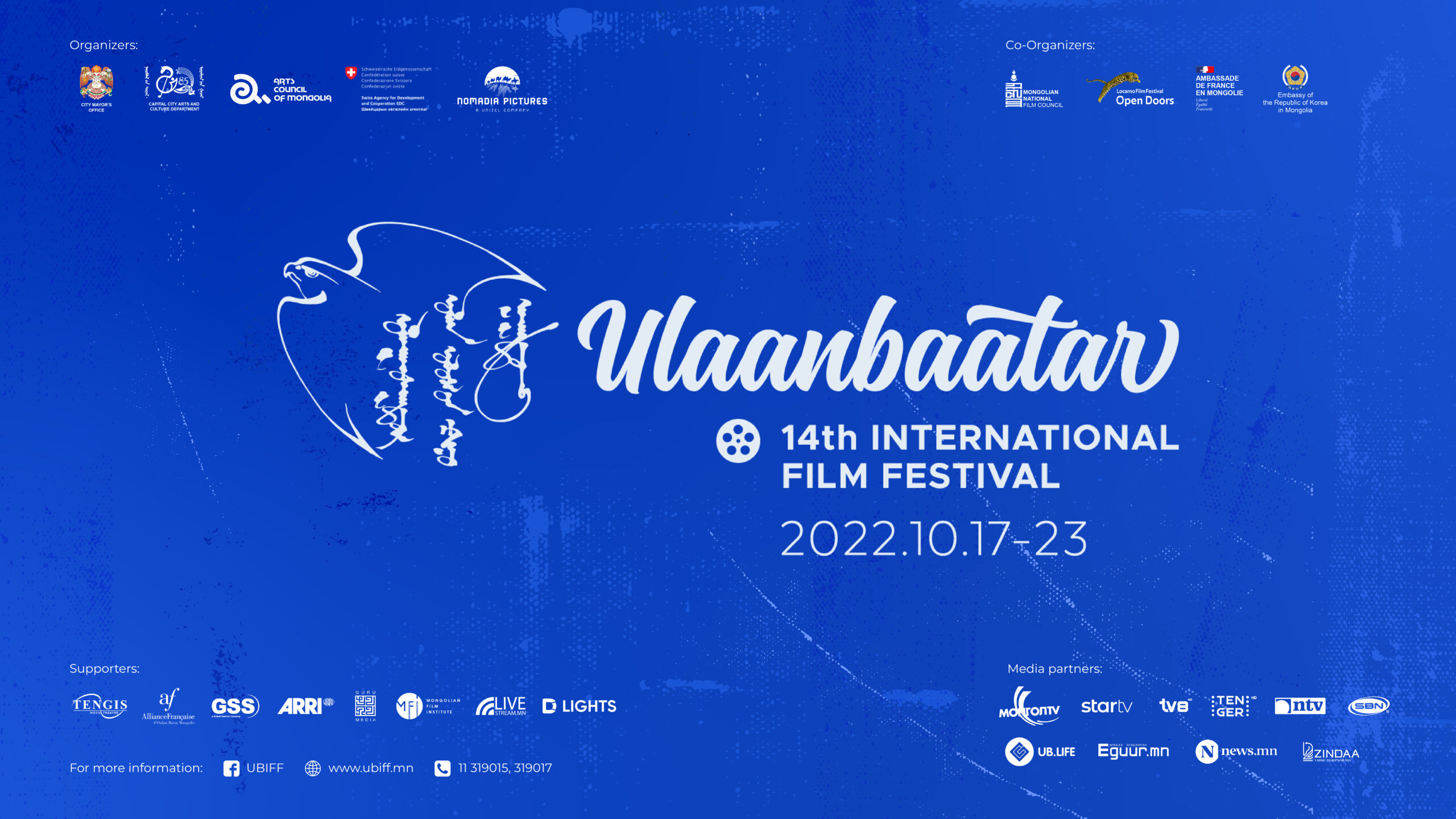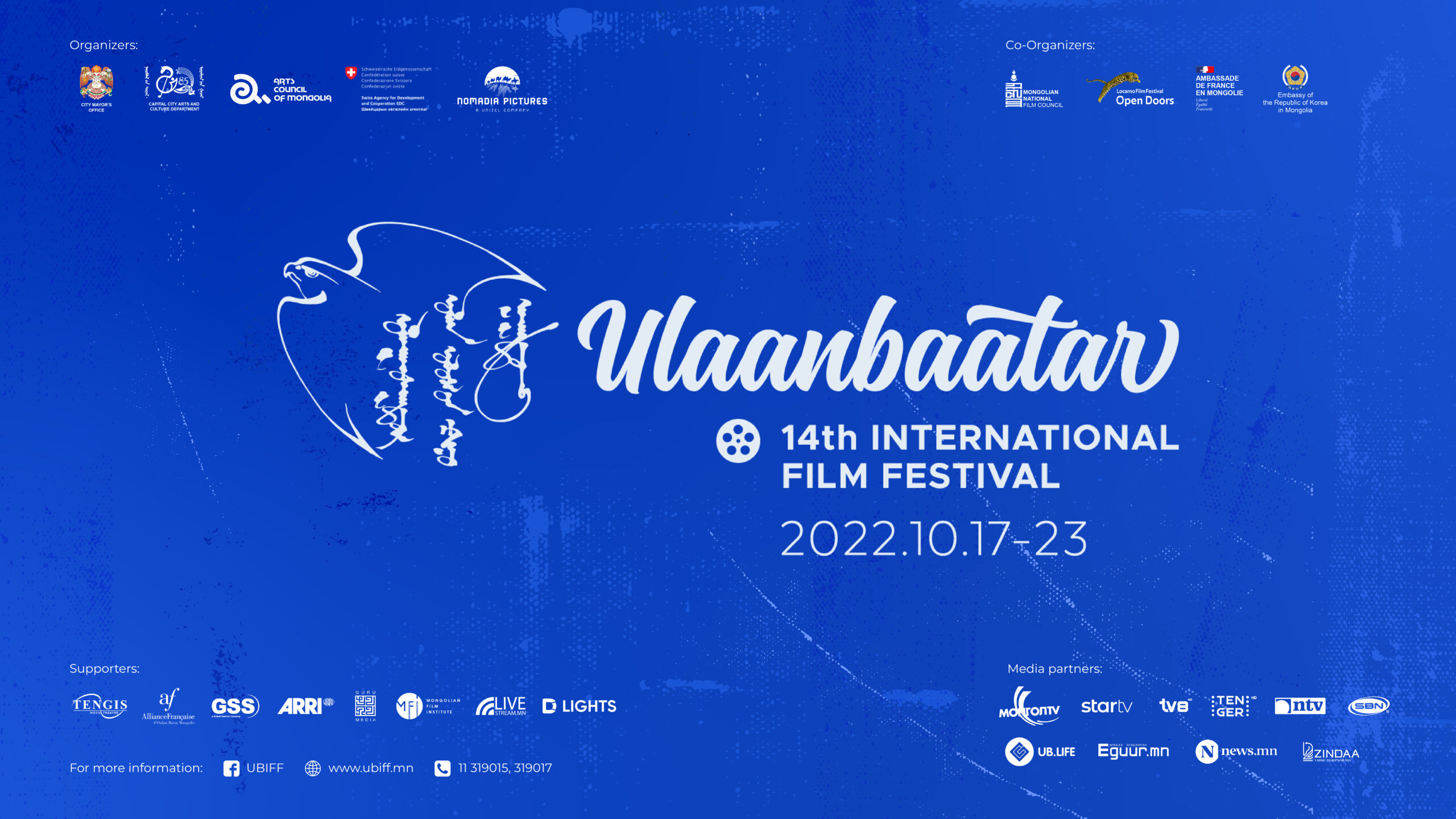 WELCOME TO ULAANBAATAR INTERNATIONAL FILM FEFSTIVAL!
Ulaanbaatar International Film Festival (UBIFF) which has been a remarkable contribution to the development of of the Mongolian film industry, will be held in Ulaanbaatar on October 17-23, 2022.
The 14th edition of Ulaanbaatar International Film Festival is presented by the Arts Council of Mongolia in partnership with the City Mayor's Office, City Arts and Culture Department, Mongolian National Film Council and Nomadia Pictures, with the support of the Embassy of the French Republic and the Embassy of the Republic of Korea. UBIFF aims to develop the art of cinema in Mongolia, to expand international cooperation of filmmakers, and to bring films that have been selected to prestigious world festivals to the Mongolian audience, and it will take place in Ulaanbaatar between October 17-23, 2022.
UBIFF is about to present 17 feature films from 14 countries including focus country South Korea, France, Portugal, Belgium, Turkey, Sweden, Spain, Iceland, Poland, Romania, Switzerland, Germany, UK, Denmark, the Netherlands, Czech Republic and Mongolia, made between 2021-2022, that had been selected and awarded at the Cannes, Berlin, Venice, and other A list festivals. The festival is presenting its traditional section "Khangarid" Mongolian film competition which will award "Best Film", "Best Director", "Best Screenplay", and "Best Producer" of UBIFF. The winning films will be included in the official Mongolian Film Program and reach the audience.
The 'New Horizon' section will start with "The Spouse" (1975) by Sumkhuu Badrakh, and continues with a short film "Snow in September" by Lkhagvadulam Purev-Ochir, which has won the Orizzonti award for Best Short Film at the 79th Venice International Film Festival and the IMDbPro Short Cuts Award for Best Film at the Toronto International Film Festival 2022.
Along with the screenings, UBIFF is going to organize International Film Forum to strengthen the filmmakers' skills and to increase collaboration of the region; and training to develop capacity of assistant directors in Tengis cinema on October 20-22, 2022. The forum and training will be open to filmmakers, cinephiles and public.
For more information, please contact us on info@ubiff.mn, arts@artscouncil.mn.
Welcome to Ulaanbaatar International Film Festival!