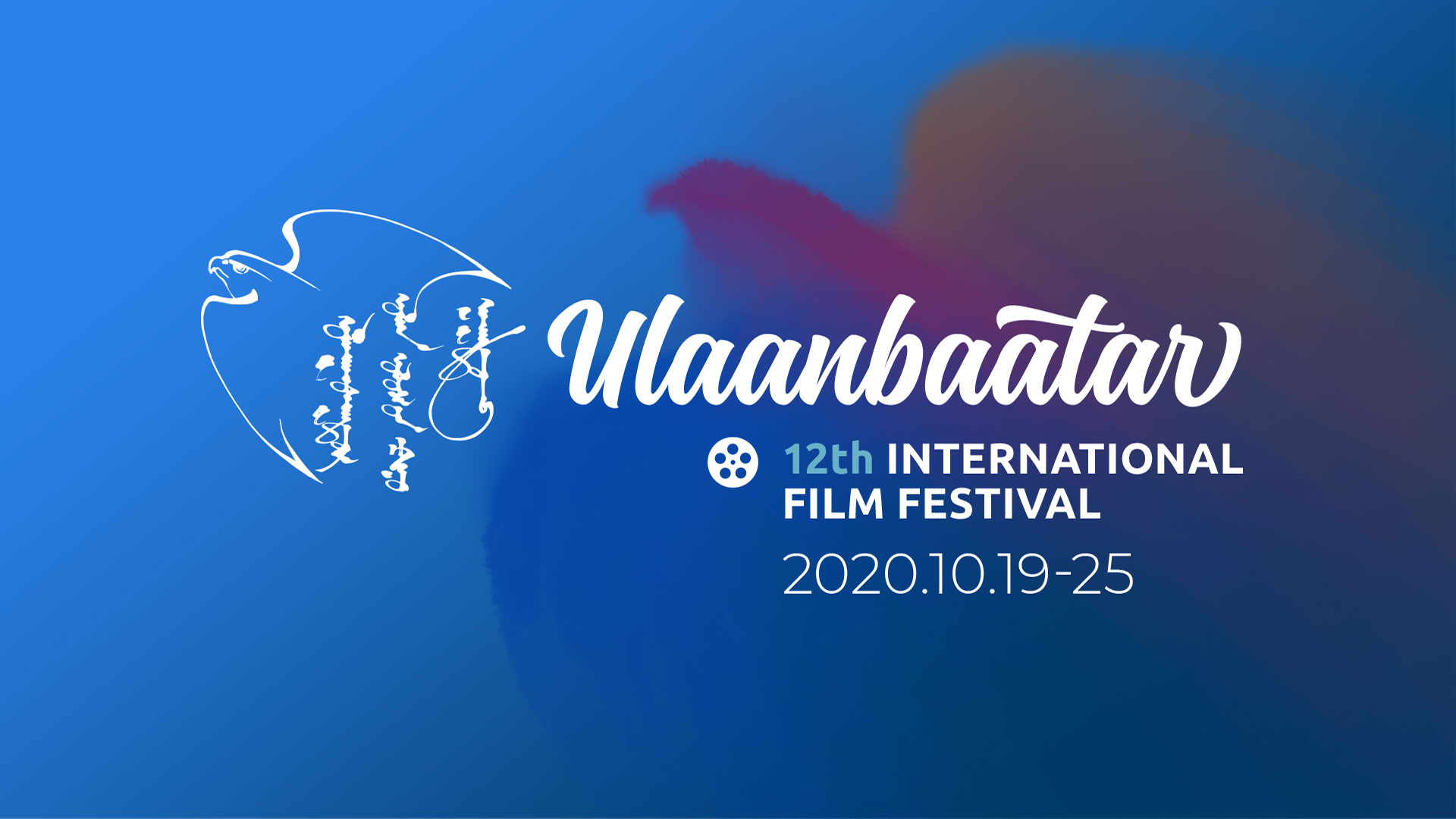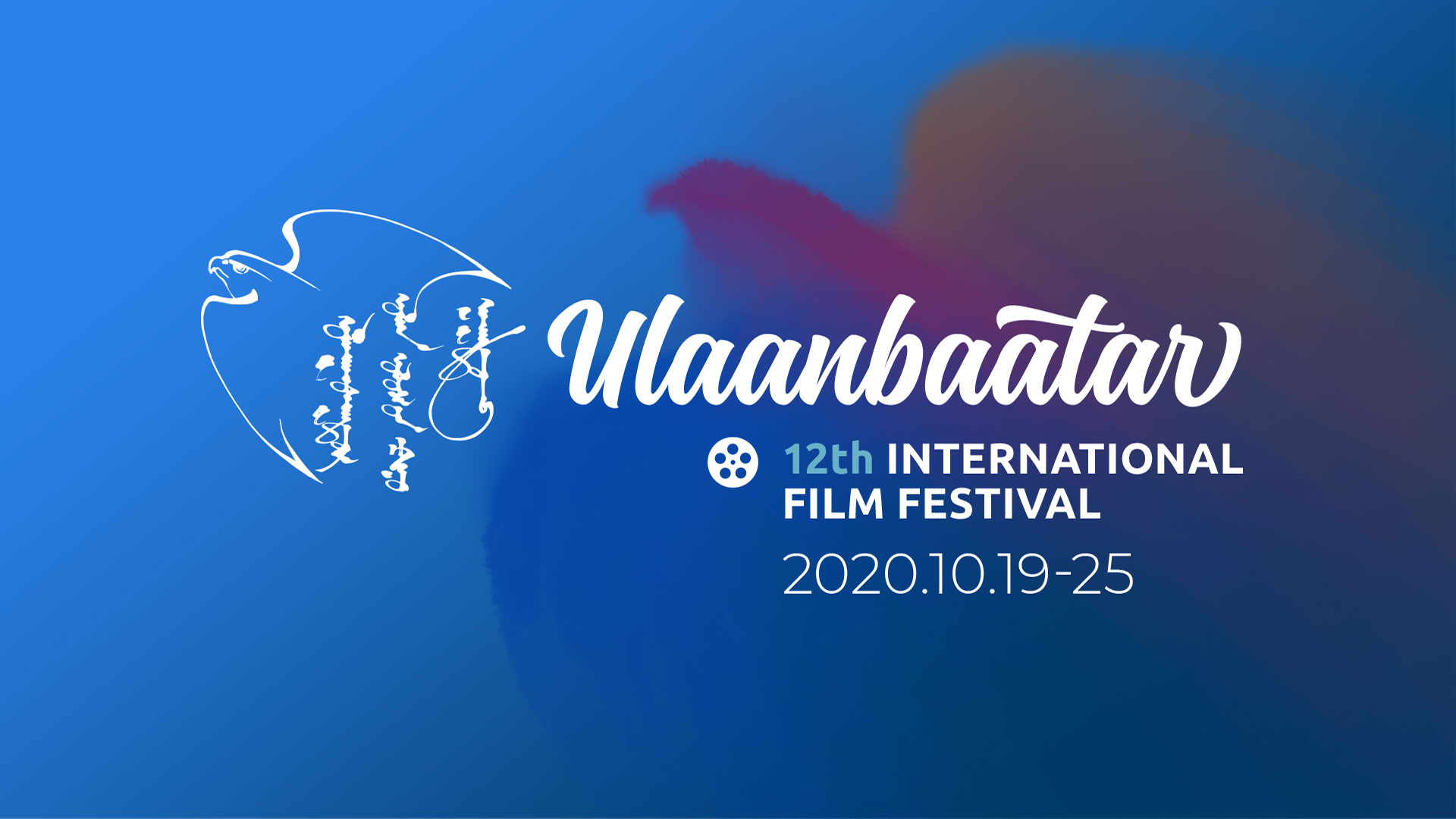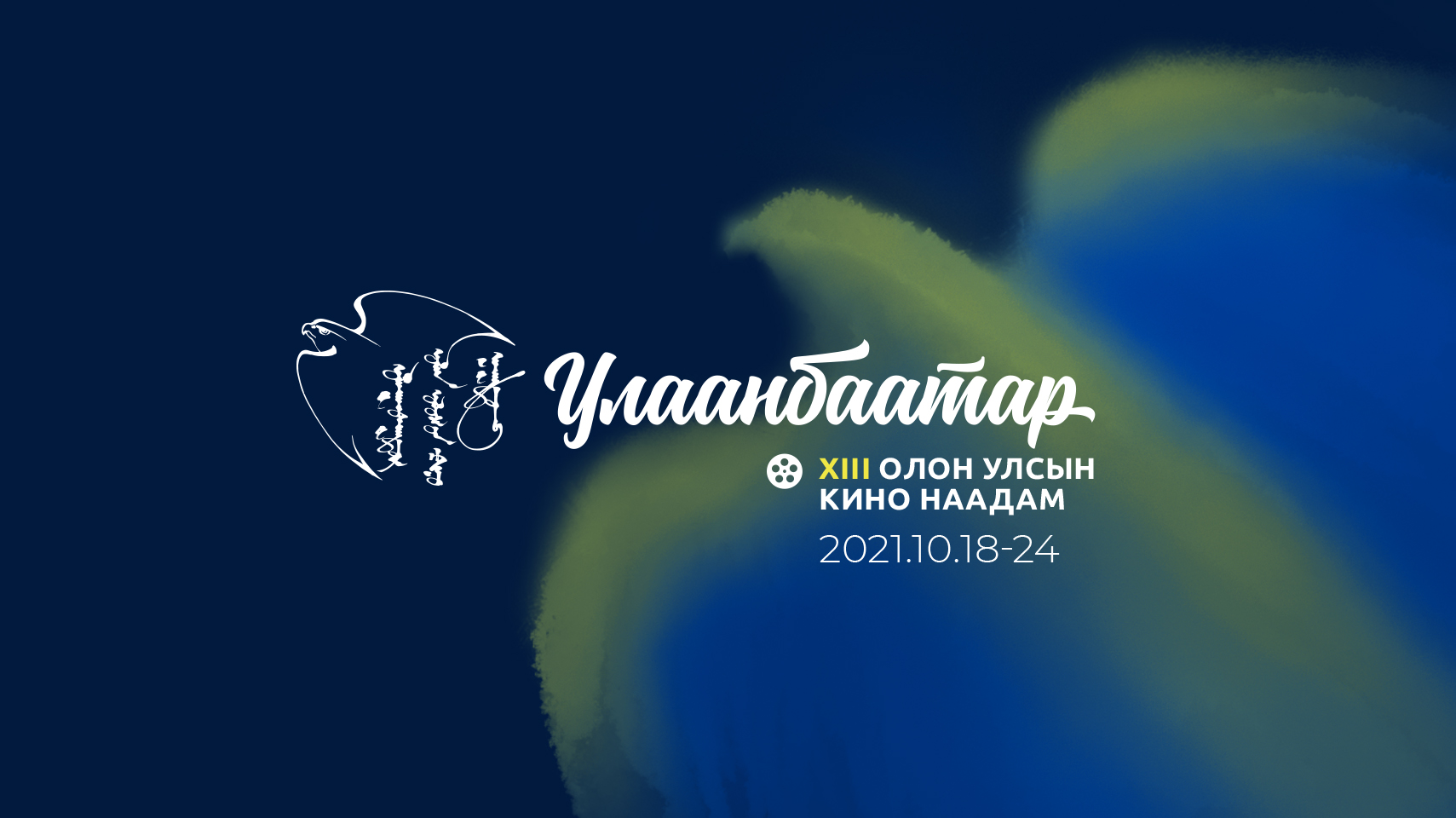 WELCOME TO ULAANBAATAR INTERNATIONAL FILM FEFSTIVAL 2020!
In 2020, ACM is proudly presenting the 12th edition of Ulaanbaatar International Film Festival with a goal to contribute to the sustainable development of the film industry in Mongolia through providing access to world renowned cinema and professional development.
Since 2013 ACM has organized seven editions of the festival with support of co-organizers, sponsors, partners, international film experts, programmers and film industry people. More than 113 films have been presented that have been cinematically daring, uncompromising and powerful. All the films included in the festival program were part of and awarded during 'A-list' festivals such as Cannes, Berlin, Venice, Toronto and Locarno.
UBIFF 2020 will present 14 feature length films during the sessions of Opening film, Mongolian film competition and screening, Focus country-French film showcase, International program and a new chapter of the festival "New Horizon". The New Horizon is designed to broaden diverse artistic expressions of international and local film makers and to engage broad public outreach with its following new contents:
Asia Focus program
Bright Future program
Film Forum
Lab-based training for professionals.
Festival organizers, supporters and partners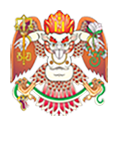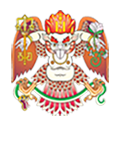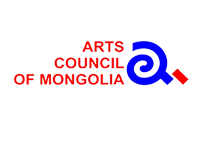 Co-organizers and sponsors