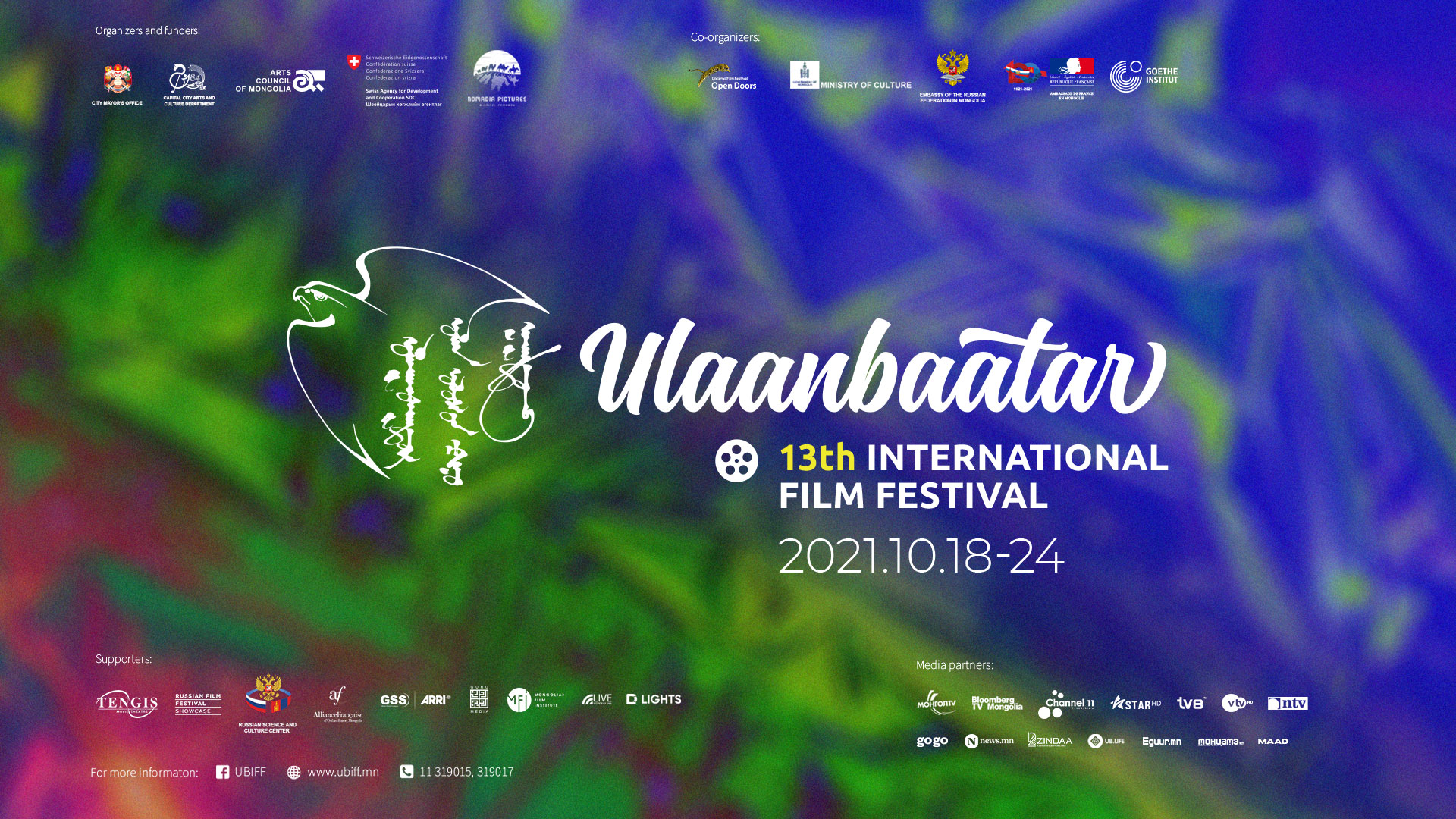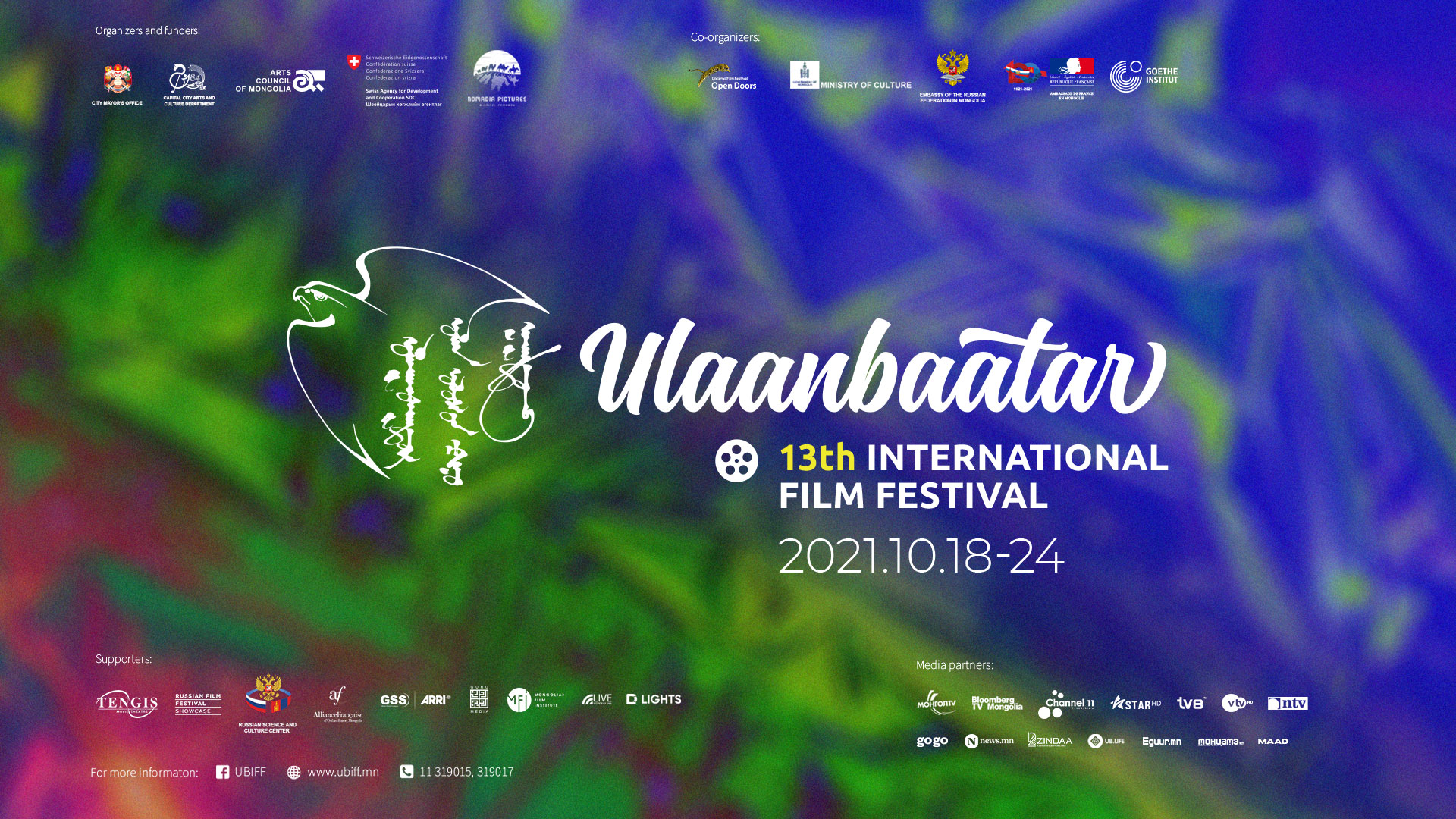 WELCOME TO ULAANBAATAR INTERNATIONAL FILM FEFSTIVAL!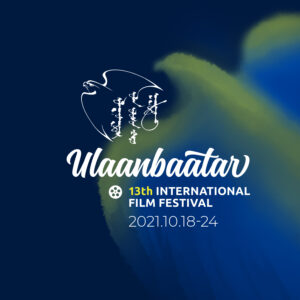 Every year in October the Arts Council of Mongolia, in partnership with the City Mayor's Office, City Arts and Culture Department and Nomadia Pictures, organizes the Ulaanbaatar International Film Festival (UBIFF).
UBIFF is the largest film festival in Mongolia and represents a remarkable contribution to the sustainable development of the Mongolian film industry by providing local film-makers access to world renowned cinema in addition to professional development and international collaboration opportunities.
Through the inclusion of award winning films screened at internationally distinguished festivals in Cannes, Berlin, Venice, Toronto and Locarno in the festival program, UBIFF exposes Mongolian audiences and filmmakers to dynamic, cutting edge creativity in the film world. UBIFF also supports the local film industry by developing film education programs and providing a platform for Mongolian film makers to participate in international co-production projects like the Locarno Film Lab.
The Arts and Culture Department has been organizing the Ulaanbaatar Film Festival since 2013, continually expanding it in order to be recognized as an international platform for films.  Today, UBIFF is well known in global film circles and has become a highly anticipated international film festival each year.
This year, ACM has selected more than 132 cinematically daring, uncompromising and powerful films that were part of recent festivals in Cannes, Berlin, and Toronto, among others, to share with audiences in Mongolia. A total of 1100 local filmmakers took part in the professional development and networking opportunities provided through the Ulaanbaatar Film Forum including the film market and workshops organized as part of the festival.
The festival will present its traditional selections, including Opening Film Competition; Mongolian Film Competition, Focus Country- Showcase, International Film Showcase, Film Forum and Lab-Training.
For more information, please contact us on info@ubiff.mn, arts@artscouncil.mn.
Welcome to Ulaanbaatar International Film Festival!
TH ULAANBAATAR INTERNATIONAL FILM FESTIVAL TRAILER13